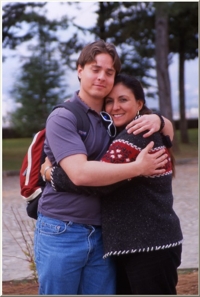 Thank you for choosing Medjugorje Web Pilgrimages for your pilgrimage. We work very hard to make sure your pilgrimage is one that you will remember for a lifetime. Please feel free to contact us at any time with questions about your trip.
Please enter the amount below that you are paying. This should be the amount found in your confirmation email from us with your flight schedule and pilgrimage details.
---




Your Credit Card Payment will be handled through our Secure Sever.